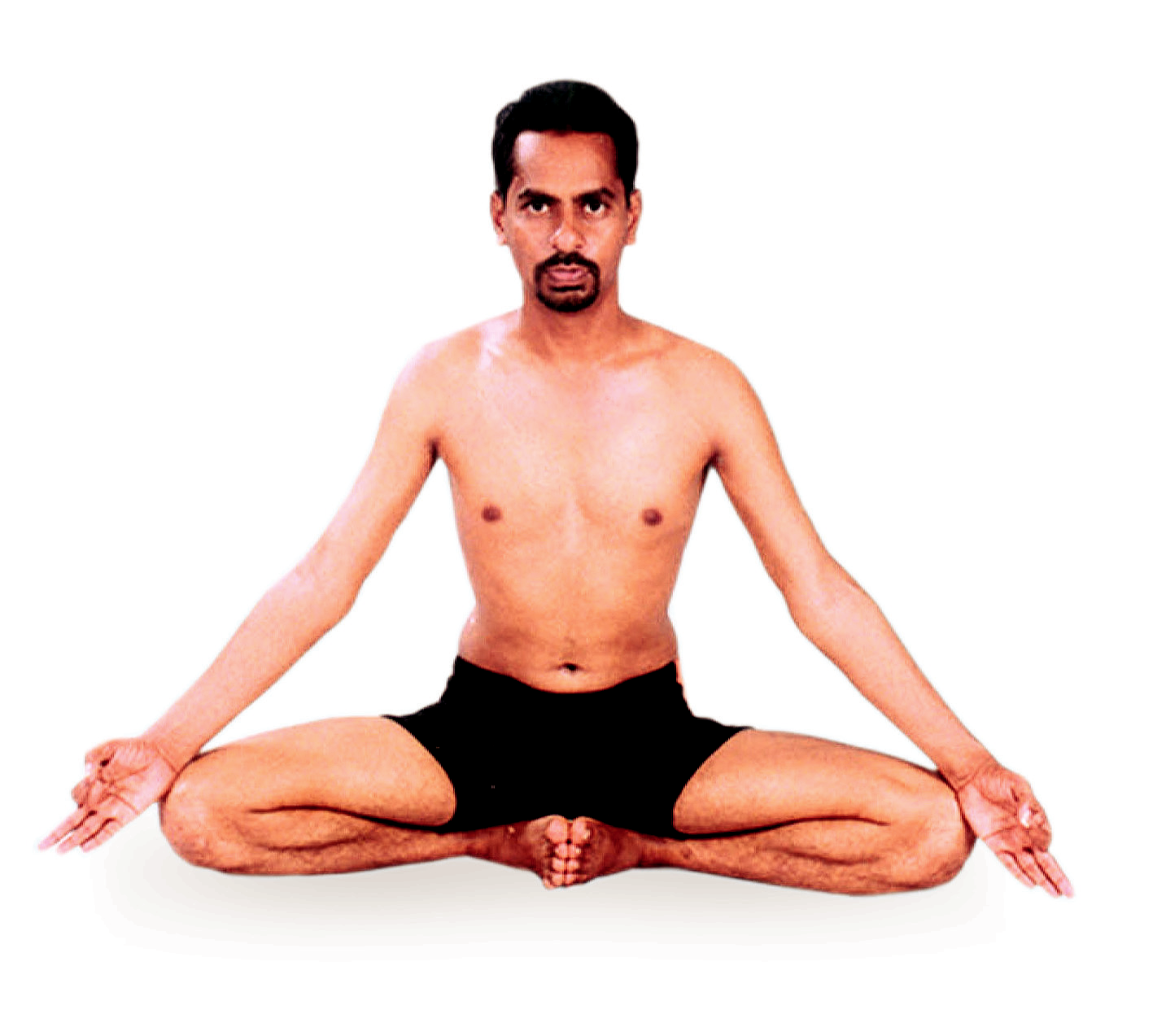 Benefits Of Gorakshasana for Irritable Bowel Syndrome!!
There are several ways to improve your body strength and muscle strength, but the best one brings you some additional benefits. Yoga is an excellent art which helps people to gain more flexibility, energetic body, fitness, peaceful lifestyle and more. Yoga includes an extensive range of asanas or poses for different purposes. While speaking about Gorakshana, it is a specialized yoga posture that helps people to get flexible muscles in an easier manner. Gorakshasana is one of the most popular and effective meditation poses, which helps people to obtain lots of surprising health benefits. In order to do this yoga pose, you need more flexibility of leg muscles. This may take few months in order to loosen your leg muscles for achieving the final pose.
You can sit by using your legs and outstretched in exactly front
You can bend your knees, hold your feet as well as place your soles together in a proper manner
After that, you have to draw your heels above to the perineum
You can raise your heels of your feet properly touching on floor. By using your hands support, you can easily lever your body forward until your feet become vertical.
Your knees must remain on your floor
Now, you can cross your wrists exactly in front of your navel. You can hold your left heel by using your right hand and right heel with your left hand
Finally, you can straighten your face and spine forward. You can hold this last posture more time duration is really comfortable.
You can keep this posture as long as you feel comfortable and release back to your basic asana.
Breathing activities while doing Gorakshasana:
You can continue breathe usually throughout your practice.
You can maintain this pose for few minutes according to your individual capacity. You can increase the duration by using your regular practice. If you maintain this posture for more time, you can obtain wonderful benefits.
This excellent yoga pose reverses a flow of your apana, directing it upward exactly to the greater centers for better use in the meditative states.
This yoga pose also makes your feet and legs supple
Gorakshasana is an effective posture that aids you in sitting straight as well as gets used for sitting straight. It is therefore really good for the posture and back
Your legs and ankles benefit from any pressure in the feet and post at the similar time stimulate your second chakra. It activates the sexual energy
This straightening task of your back as well as pressure from the base calms your digestion process and in this method Gorakshasana is particularly suggested against the IBS (Irritable Bowel Syndrome).
This excellent yoga pose helps you to awaken your kundalini Shakti
It can properly relieve urinary disorders and piles disorders
Additionally, it also tones your reproductive system.
Gorakshasana can be merged with various Pranayama techniques and therefore create various results
You can experiment with various types of breathing in this asana and you will observe how the results change.
By practicing this gorakshasana pose, you can easily restore the inherent vitality of your body
The best and effective yoga pose also overcome inertia and sloth problems
This yoga posture can renew your mind as well as body
Individuals with several spinal cord deformities and disabilities of hip joints problems should not perform this asana.
You do not perform this posture, if you have any issues with joints in your feet or legs.
You can do pranayama as well as any Mudra for five minutes after doing this asana.
https://www.vydya.com/wp-content/uploads/2011/11/gorakshasanam.png
1273
1433
Megha Goyal
https://www.vydya.com/wp-content/uploads/2017/05/vydya-logo-blog-340x156.png
Megha Goyal
2023-09-20 20:46:43
2023-09-20 20:46:43
Benefits Of Gorakshasana for Irritable Bowel Syndrome!!