Symptoms
Spondylitis is an inflammation of the vertebra. It is a form of spondylopathy. In many cases spondylitis involves one or more vertebral joints as well, which itself is called spondylarthritis.
Spondylitis is one of the most common causes of back pain and neck pain, and results from inflammation of the vertebral joints. The condition is often not detected until it has fully developed and is causing pain. The pain is usually concentrated around the cervical region of the neck, shoulder and lower spine, with downward-moving stinging pain. Types of spondylitis include: cervical spondylitis – which affects the cervical spine, causing pain to spread the back of the neck; lumbar spondylitis – which causes pain in the lumbar region
Causes
The main causes of spondylosis are muscular tension, joint strain, poor posture and incorrect nutrition resulting from dietetic errors and lack of exercise. Acute or chronic illnesses like kidney or prostate problems, female disorders, influenza and arthritis, may also lead to backache. Other causes include stress and strain resulting from sitting for a long time, improper lifting of weight, high heels and emotional problems which may cause painful muscle cramping.
It is a degenerative disorder in which the vertebral bone or the intervertebral disc becomes soft and loses shape. As a result of this, the spine loses its flexibility
Therapies to help with Back Pain and Neck Pain
Poses listed in this section helps in managing low back pain, sciatica, slipped disc etc., they are:
Programs to help with managing Back Pain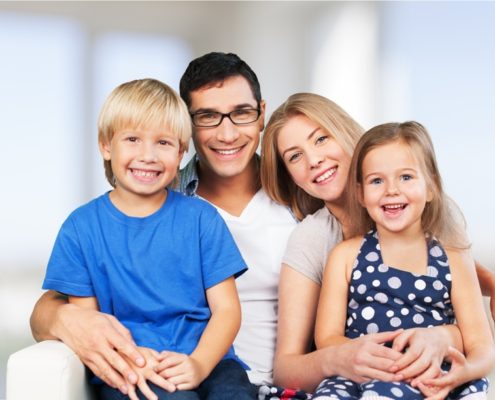 When it comes to planning for weight loss, people have many options…
https://www.vydya.com/wp-content/uploads/2015/12/family-1718729.jpg
612
918
Megha Goyal
https://www.vydya.com/wp-content/uploads/2017/05/vydya-logo-blog-340x156.png
Megha Goyal
2022-05-17 18:32:09
2022-05-17 18:32:09
How Professional Personal Trainer / Therapist Helps Individuals To Enjoy Ideal Fitness Bite?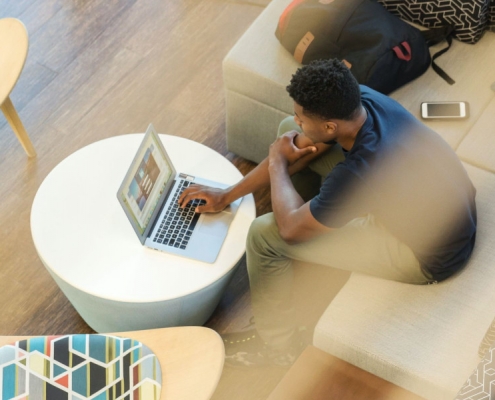 Now that working from home is the norm for many careers and…
https://www.vydya.com/wp-content/uploads/2021/06/improve-posture-wfh-s.jpg
600
800
admin
https://www.vydya.com/wp-content/uploads/2017/05/vydya-logo-blog-340x156.png
admin
2022-05-15 18:32:12
2022-05-15 18:32:12
Your Spine Will Thank You: Improve Your Posture While Working from Home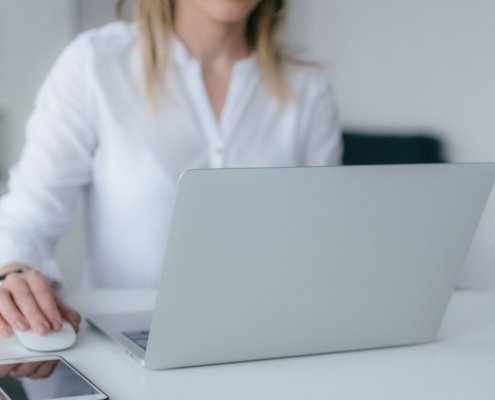 The jobs that many people have today require sitting at a laptop…
https://www.vydya.com/wp-content/uploads/2020/04/Working-on-a-laptop-for-too-long-consider-these-exercises-s.jpg
608
1080
admin
https://www.vydya.com/wp-content/uploads/2017/05/vydya-logo-blog-340x156.png
admin
2022-05-05 18:31:56
2022-05-05 18:31:56
Working on a laptop for too long! Consider these exercises