May
15
Wed
7th World Congress on Public Health, Nutrition & Epidemiology

@ Holiday inn Singapore Atrium
May 15 @ 9:00 am – May 16 @ 6:00 pm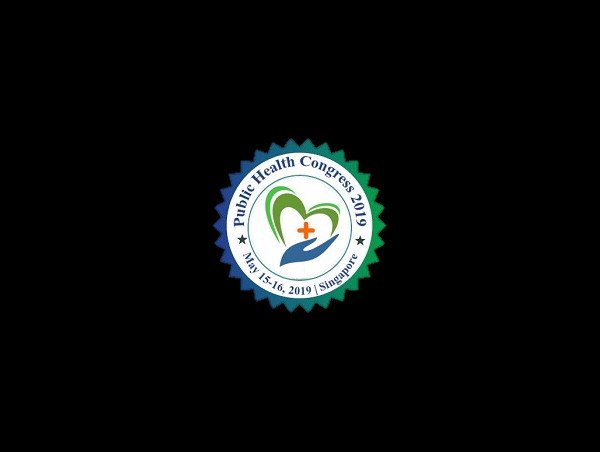 The 7th World Congress on Public Health, Epidemiology & Nutrition will be held from May 15-16, 2019 Singapore. The major theme of the conference is "Empowering Public Health and Advancing Health Equity".
Public Health congress 2019 is an international forum for academicians, Nutrition's, healthcare providers, Dieticians, public health specialists, health professionals, scientists, researches, Policy makers and health workers to present their latest research ideas, development and applications in all areas of public health, epidemiology and Nutrition.
Conference Sessions
Public Health & Nutrition
Epidemiology and Public Health
Modern Public Health Practice
Globalization and Health
Nutritional Health & Epidemiology
Occupational Safety and Health
Maternal, Infant, and Child Health
Social Determinants of Health
Reproductive, Perinatal and Paediatric Epidemiology
Genetic Epidemiology
Infectious Disease Epidemiology
Cardiovascular Epidemiology
Sexually Transmitted Diseases
Mental Health and Mental Disorders
Diabetes and Public Health
Digital & Dental healthcare
Oncology & Public Health
Healthcare Nursing
Obesity and Health disorders
May
22
Wed
10th International Congress on Surgery
May 22 @ 9:00 am – May 23 @ 6:00 pm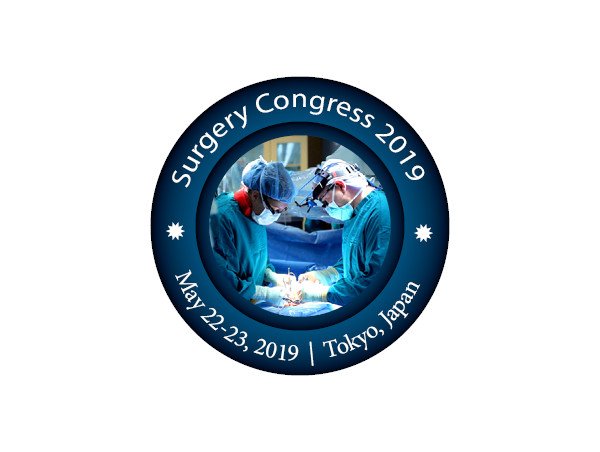 Surgery Congress – 2019 invites all the participants across the world to attend "10th International Congress on Surgery" to be held during May 22-23, Tokyo, JAPAN which includes prompt keynote presentations, Oral talks, Poster presentations and Exhibitions.
Surgery Congress-2019 delighted to welcome all the interested and enthusiastic participants across the globe to its prestigious world Surgery congress which is going to be held during May 22-23, 2019 Tokyo, Japan highlights the theme "Innovations, Outcomes and New technologies in Surgery". Surgery Congress 2019 is a two-day conference concentrating on Interactive Sessions & Sub-sessions emphasized on innovation and new trends on surgery, keynote lectures from Senior Scientists and industry experts, panel discussions, poster competitions and Young Researcher Forum.
Conference Sessions
General Surgery and its Specialties
Otorhinolaryngology Surgery
Ophthalmic Surgery
Oral & Maxillofacial Surgery (OMS)
Endocrine Surgery
Cardiothoracic Surgery
Transplantation Surgery
Obstetrics and Gynaecological Surgery
Urology Surgery
Perioperative Care and Anaesthesiology
Acute Care Surgery
Neurosurgery
Plastic Surgery
Orthopaedic Surgery
---
International Conference on Endocrinology & Metabolic Disorder
May 22 @ 9:00 am – May 23 @ 6:00 pm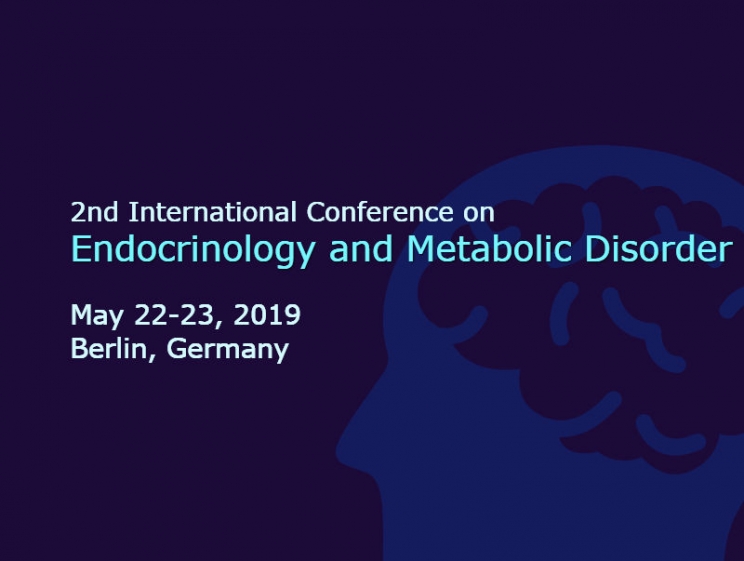 Welcome to the "International Conference on Endocrinology & Metabolic Disorder". It is bringing the International academia, practitioners, researchers and experts together to Berlin, Germany during May 22-23, 2019. A dynamic academic program exploring and discussing the emerging issues in Endocrinology & Metabolic disorders.
Endocrinology is a branch of biology and medicine dealing with the endocrine system, its diseases, and its specific secretions known as hormones. A Metabolic disorder can happen when abnormal chemical reactions in the body alter the normal metabolic process. For the development of your business and the researches in the endocrinology and metabolic disorder, we welcome you to take part in this event "Endocrinology Conference" at the Berlin, the capital and largest city in Germany.
Conference Sessions
Endocrinology Metabolism
Gynecology Endocrinology
Endocrinology
Pediatric Endocrinology
Reproductive Endocrinology & Infertility
Comparative Endocrinology
Clinical Endocrinology
Pituitary and Neuroendocrinology
Endocrinology Disorders
Molecular & Cellular Endocrinology
Endocrinology Neoplasia
---
May
30
Thu
International Conference on Maternal, Fetal and Neonatal Medicine
May 30 @ 9:00 am – May 31 @ 6:00 pm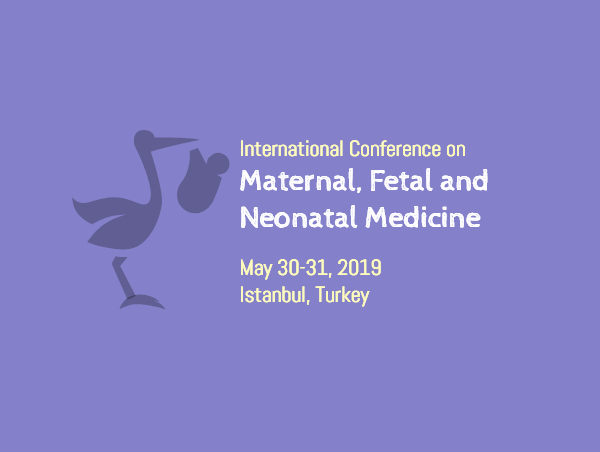 We, at ME Conferences, would like to invite you to attend the International Conference on Fetal and Maternal Medicine scheduled to take place in Istanbul, Turkey on May 30-31, 2019. The theme of the conference is "Ensuring Optimal Maternal and New-born care through In-depth review & Analysis of Risk factors". We welcome all the Ob/Gyn surgeons, Gynaecology consultants, MFM Specialists, perinatologists, neonatologists, researchers, students and delegates to take part in the meeting to share views and knowledge through keynote, poster and video discussions in the field of Fetal and Maternal Medicine. This conference provides an excellent opportunity to discuss the latest developments and challenges within the field.
Conference Sessions
Neonatology and Perinatology
Fetal and Neonatal Pathology
Human Fetal Growth and Development
Electronic Fetal-Maternal Monitoring & Amniocentesis
Maternal Health and Fetal Interactions
Pregnancy Complications & High-Risk Pregnancy Factors
Multiple Gestations (twins and more)
Caesarean Section – Safety and Quality
Kangaroo Mother Care
Maternal Nutrition and Breastfeeding
Midwifery Care and Nursing Services
Congenital Anomalies, Preterm Birth Defects & Complications
Neonatal Surgery & Complications
Neonatal Nursing & Intensive Care Units
Drugs, Vaccines, and Immunization for New Bornes
Neonatal Infectious Diseases & Antibiotics
Neonatal Pulmonary Disorder & Resuscitation
Neonatal and Pediatric Cardiology
Preconception Health or Fertility
Prevention of Major Obstetric Syndromes
Obesity and its impact on Neonatal health
Blood Clotting Disorders and Nephrology
Common Metabolic Problems in New born
Neonatal Dermatology and Allergy